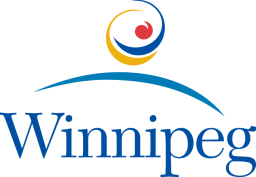 Winnipeg Police Revolver Club
Winnipeg, Manitoba
WPRC
This affiliate is a group of clubs.
Upcoming Event Details
Manitoba Championships 2021
August 28, 2021
Hosted by Winnipeg Police Revolver Club in Winnipeg, Manitoba
The competition is CPCA Registered Open Class and will be held at the Winnipeg Police Training Facility, off the Perimeter Highway, held on August 28th, 2021. Pre – registration is preferred and can be sent to the Winnipeg Police Revolver Club with payment.

This is an outdoor range, facing north, with distances measured in yards and the range has 25 shooting positions.

This competition is approved by the Canadian Police Combat Association, providing that all Municipal, Provincial and Federal Regulations as they pertain to shooting activities AND Covid related regulations are being met.

Download Brochure (.doc)
Range Location
Winnipeg Police Training Facility
1745 Wyper Road Winnipeg, Manitoba
There is ample parking for vehicles. * The range is located at 1745 Wyper Road, off the west perimeter and 3 km south of Wilkes Rd. * Go south on perimeter and turn right just before hydro towers.
Google Maps for this Location