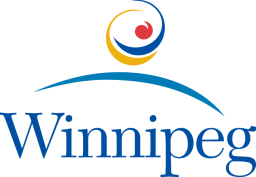 Winnipeg Police Revolver Club
Winnipeg, Manitoba
WPRC
This affiliate is a group of clubs.
Upcoming Event Details
Manitoba Prov. Champs
June 18, 2022
Hosted by Winnipeg Police Revolver Club in Winnipeg, Manitoba
Download Match Brochure PDF


Fellow competitors,
 
Please find attached the brochure for the Provincials on June 18, 2022. I ask that you read the registration sheet carefully as I need an answer as soon as possible in early June to get my numbers for the banquet. Thanks to all and hope to see you then.
Claude
Range Location
Winnipeg Police Training Facility
1745 Wyper Road Winnipeg, Manitoba
There is ample parking for vehicles. * The range is located at 1745 Wyper Road, off the west perimeter and 3 km south of Wilkes Rd. * Go south on perimeter and turn right just before hydro towers.
Google Maps for this Location